A photo of outspoken Democrat Harrison Ford holding a Donald Trump campaign sign has set the internet on fire, just in time for the primaries.
Seeing such an avowed liberal supporting Trump caused a collective freakout.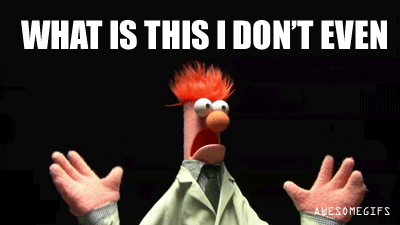 Both Pro-Trump and Anti-Trump people came out in response to the surprising picture.
??Thank you Harrison Ford. We love you and need your support for❤️❤️ Vote Donald Trump❤️❤️ https://t.co/ALeGhfOFZn

— Judy Vayssie (@JudyVayssie) March 15, 2016
@trumpsterMG exactly what u expect from man who had mid-life crisis, left wife to chase after younger Barbie, then married said mistress.

— Melanie Chatterton (@melchatty) March 15, 2016
But there's one… little… problem.
@trumpsterMG let's go with the REAL image, shall we? pic.twitter.com/Ayk5W5H7z2

— Chocker Darth Kitteh (@eloracnasus) March 15, 2016
That's right, it's not even a real picture. You have to love people freaking out over nothing whatsoever.